Discover how to boost productivity, empower your teams and grow
Download our ebook "Operate from Anywhere: The Next Evolution of Remote Work" to discover how you, like many other businesses can ensure your technology works for you. Find out how make sure your staff, customers, and business are looked after so your business can grow efficiently utilising the next evolution of remote work.
In this ebook you will learn:
The new corporate imperative

How to balance cost and customer experience

How to boost team productivity

Enable your growth rather than hinder it

and more...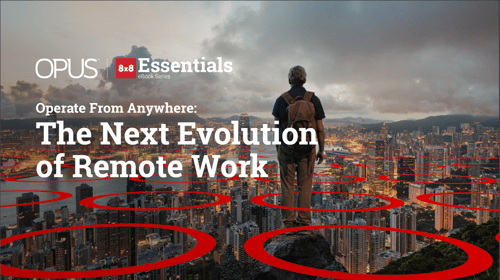 Fill in the short form to download the ebook today.